Pictures:
---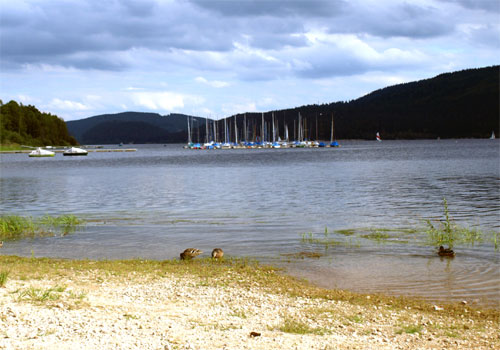 From Schluchsee-Aha to the dam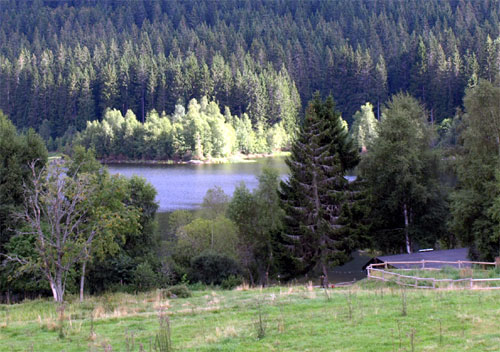 Kaiserbucht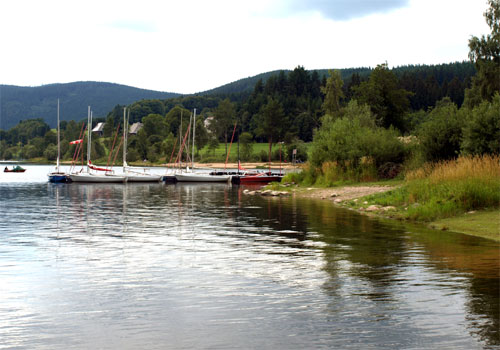 Near Schluchsee-Aha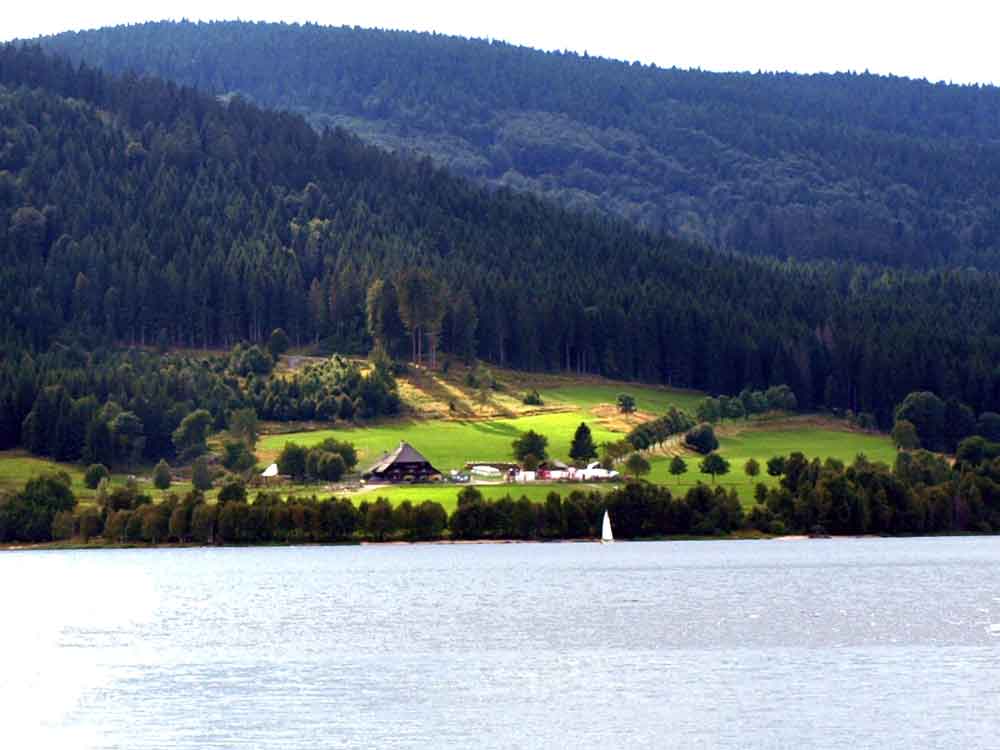 Unterkrummenhof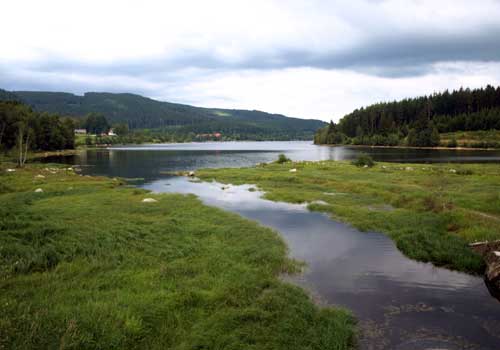 Schluchsee-Äule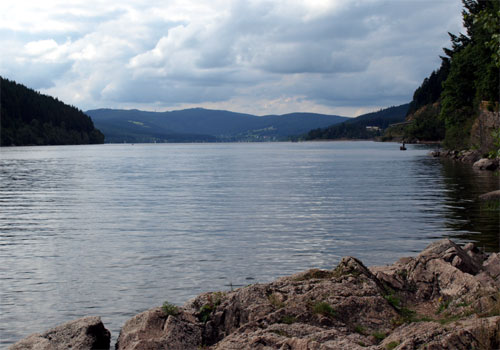 From Schluchsee-Seebrugg to the west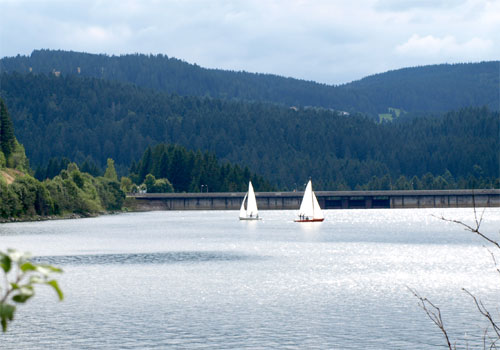 At the Schluchsee dam


About Lake Schluchsee in the Black Forest:
Lake Schluchsee is 9 km south of Lenzkirch. It is 7.5 km long and the largest lake in the Black Forest. Lake Schluchsee is a water reservoir. The dam was errected in 1932 and is 63 meters high.
On Lake Schluchsee there operates an excursion ship and at the village of Schluchsee pedal boats, rowing boats and electric boats can be hired.
A railway leads from Lake Titisee to Lake Schluchsee with stops at Aha, the village of Schluchsee and at Seebrugg.
© www.schwarzwald-tage.de | Impressum | Datenschutzerklärung