Foto:
---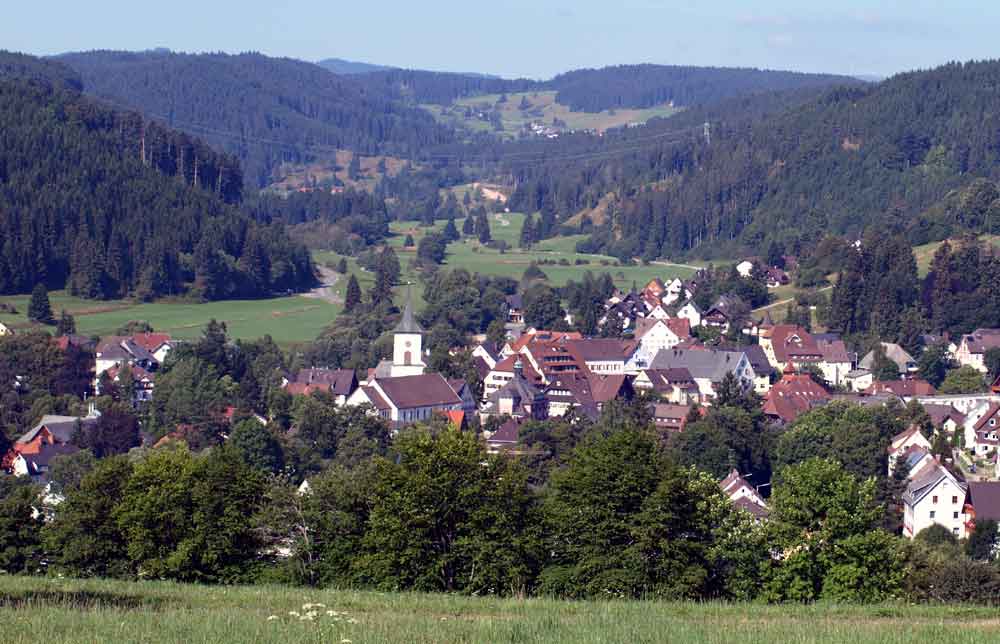 Visualizza Lenzkirch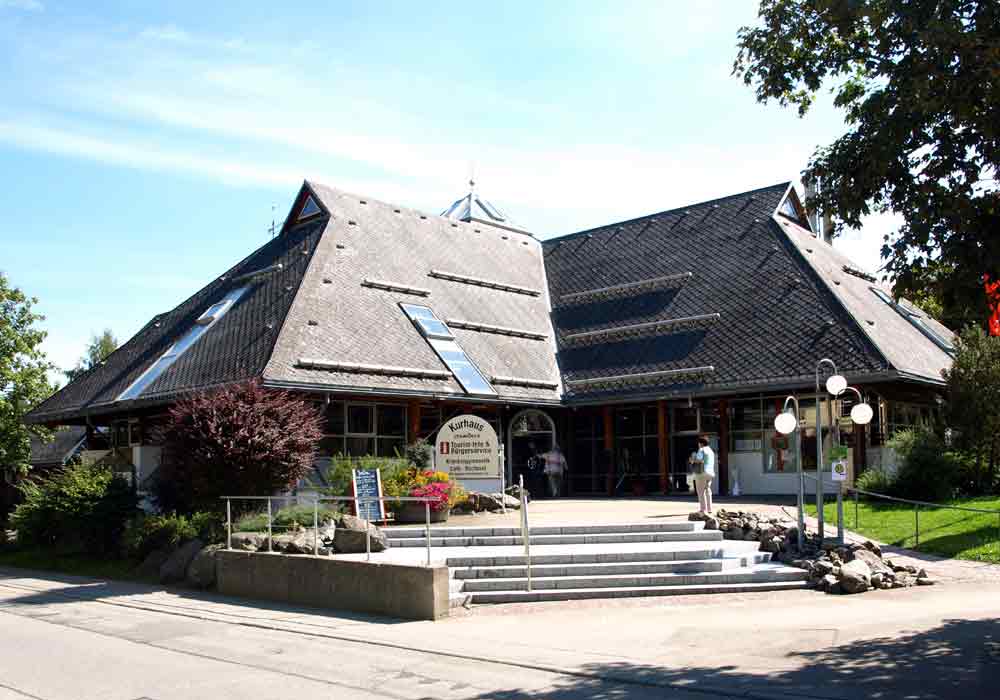 Informazioni Turistiche Lenzkirch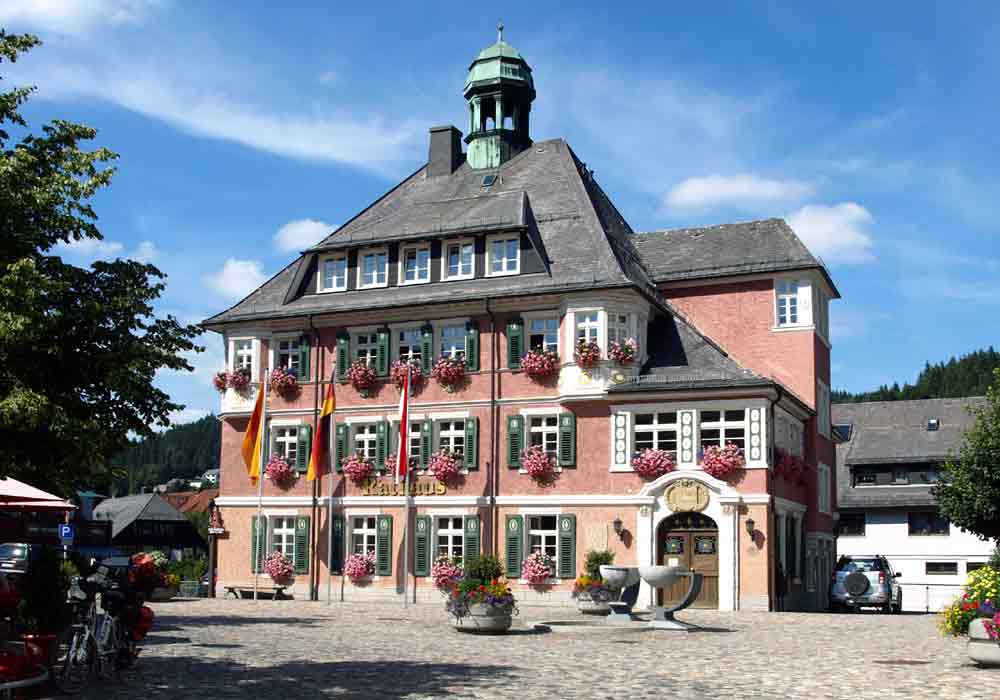 Sala Lenzkirch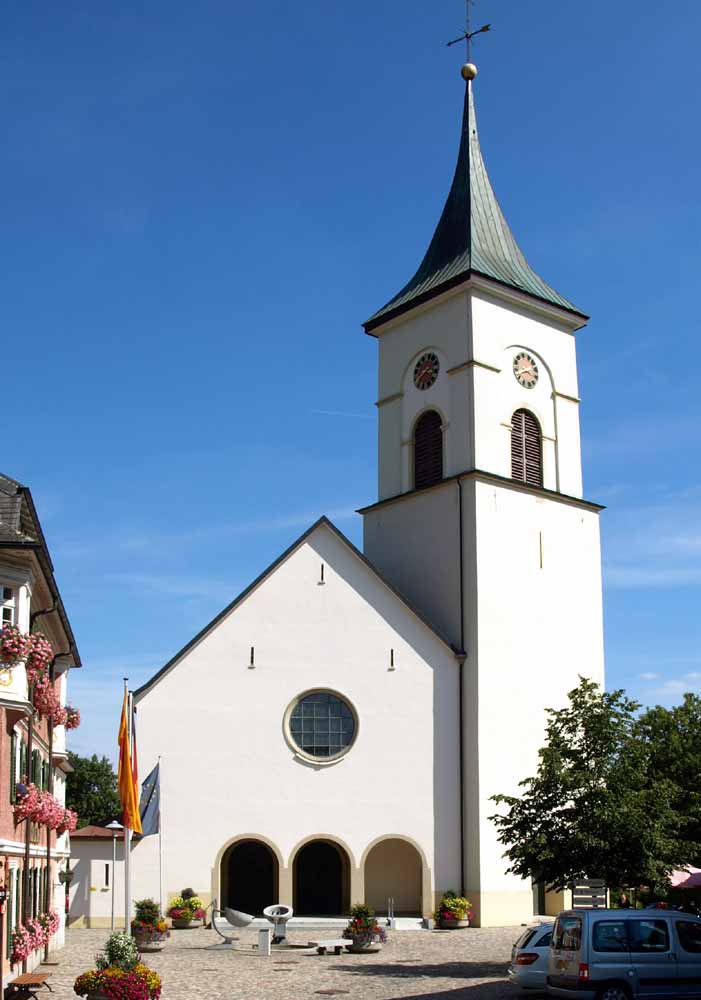 Chiesa di enzkirch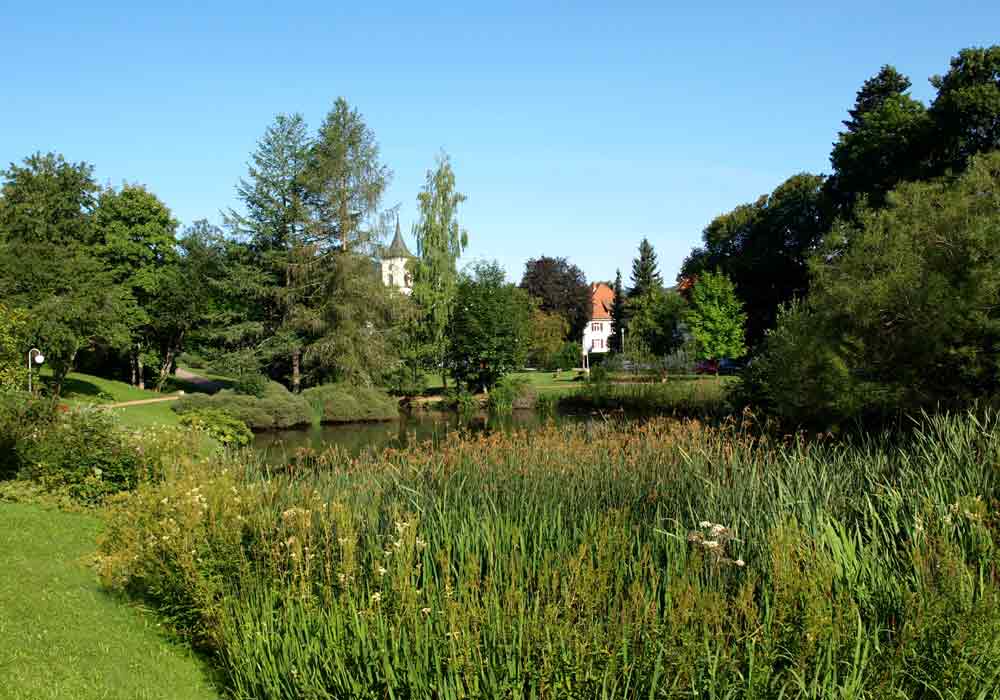 Parco di Lenzkirch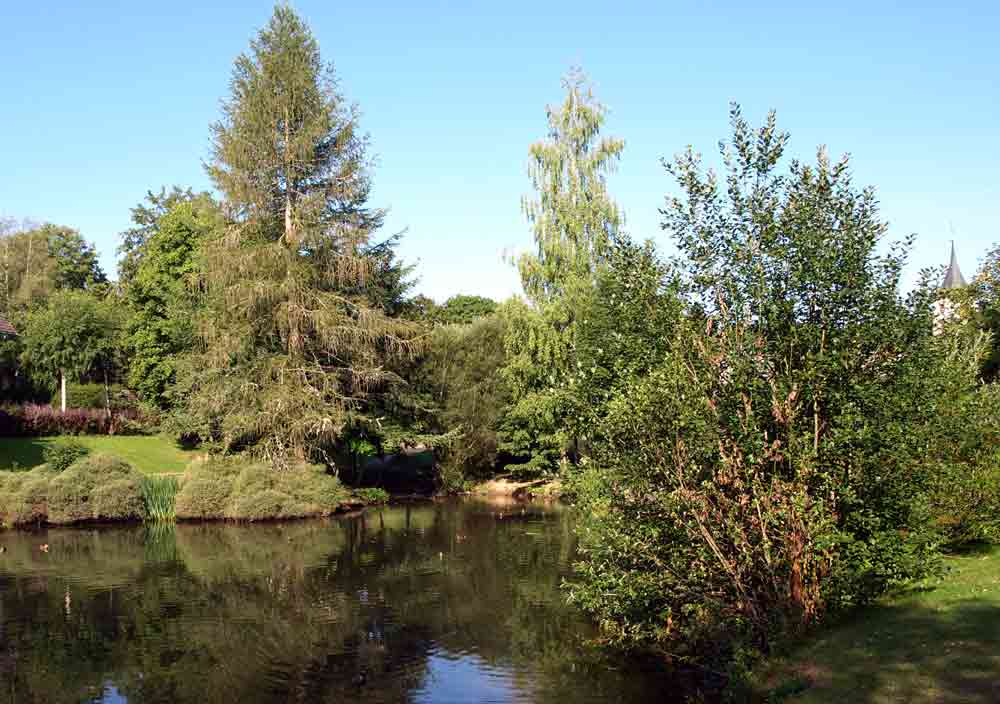 Parco di Lenzkirch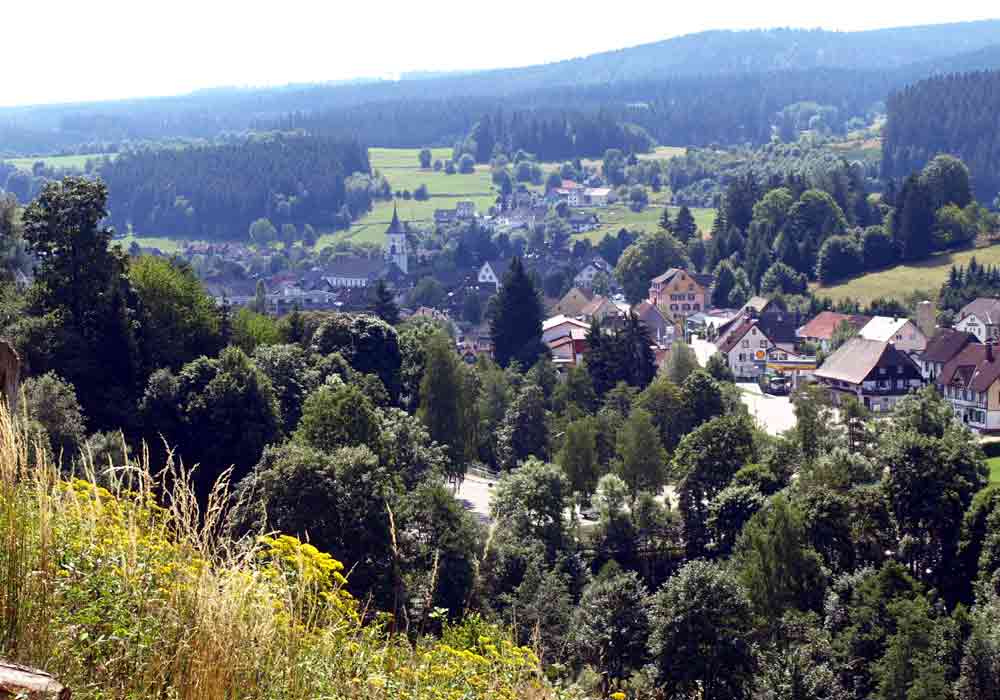 Visualizza Lenzkirch




Lenzkirch visto da Ursee Valle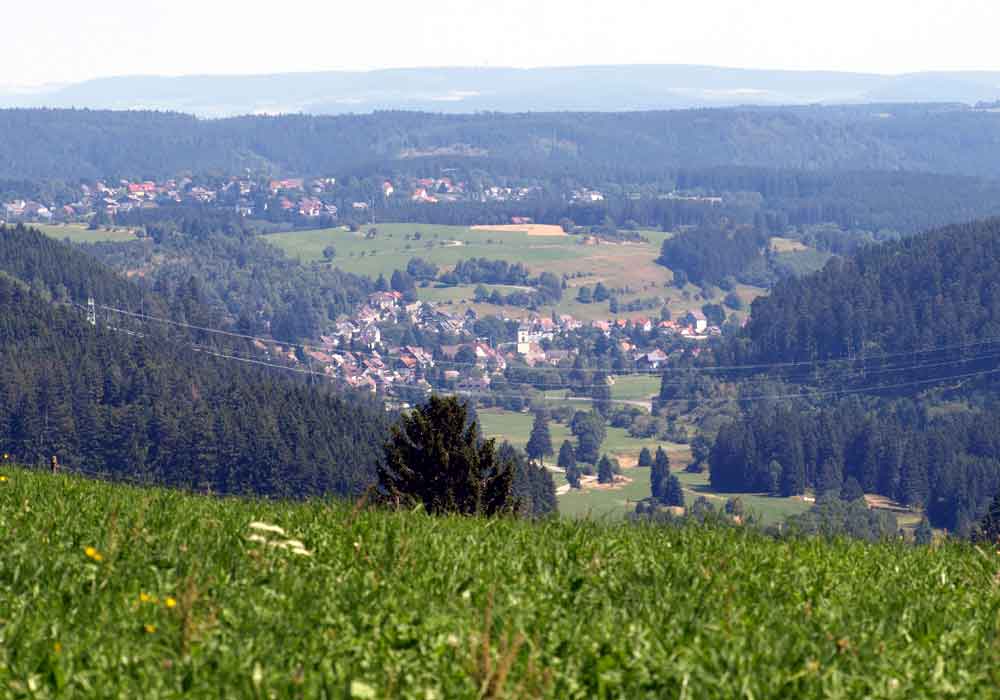 Vista dal Raitenbuch a Lenzkirch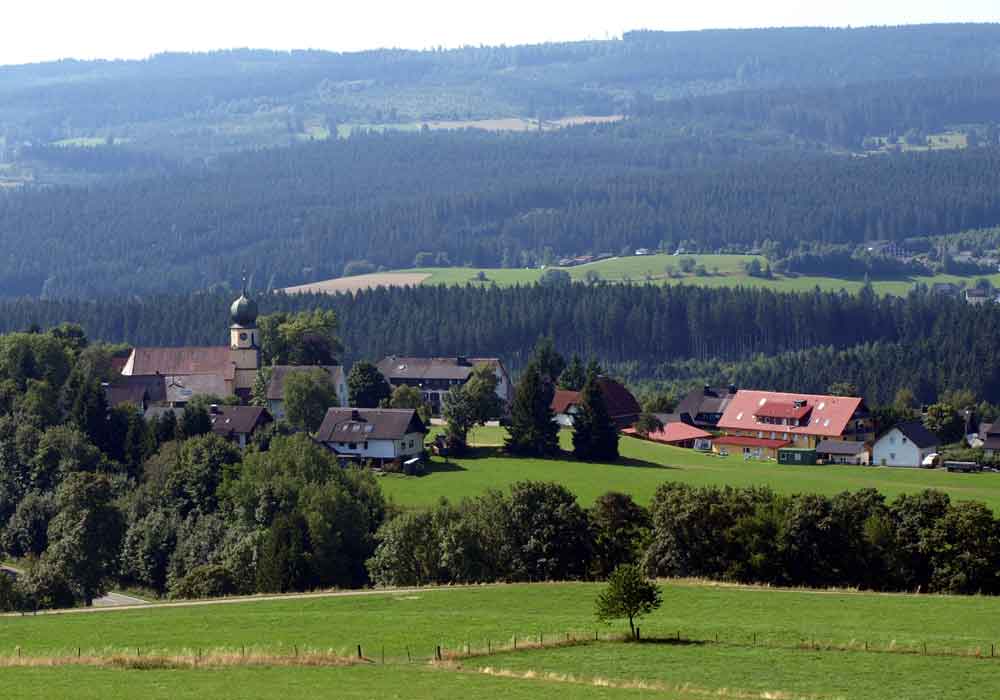 Lenzkirch-Kappel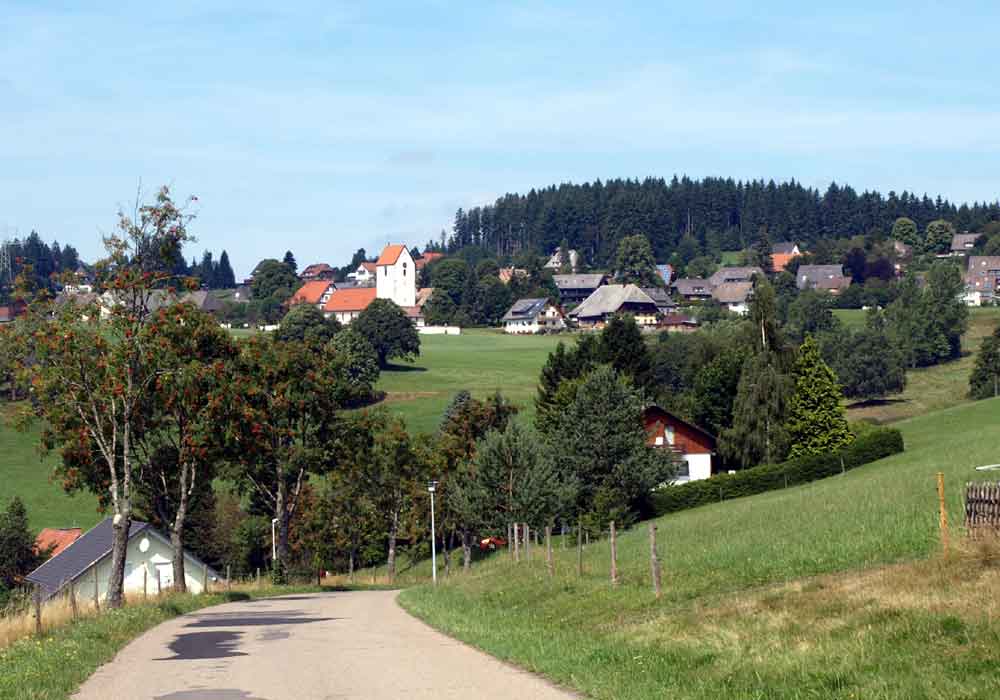 Lenzkirch-Saig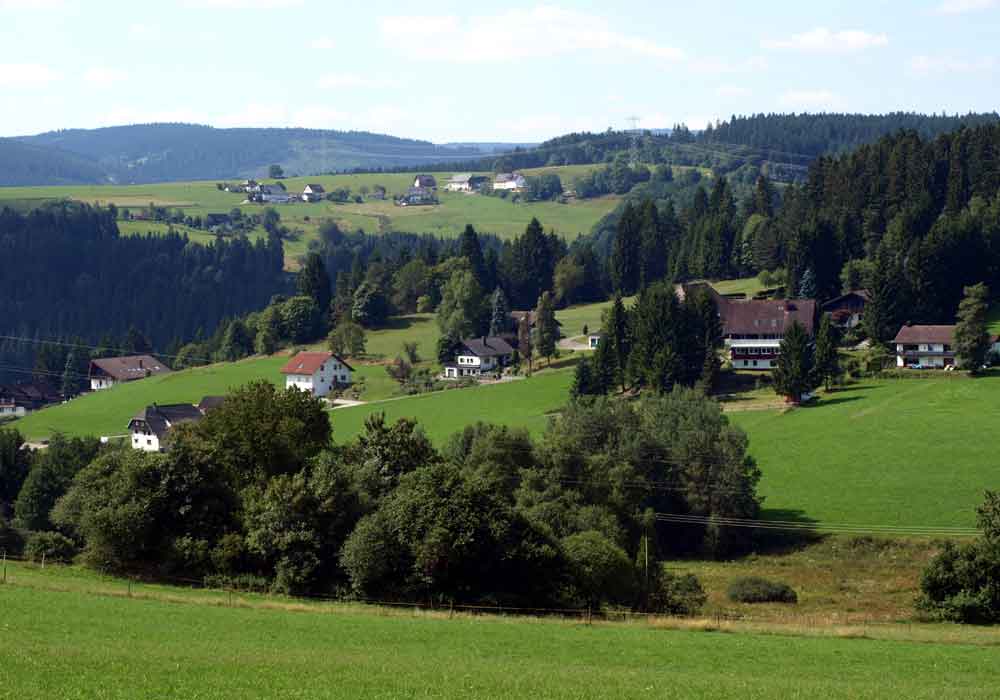 Vista dal Saig a Lenzkirch-Berg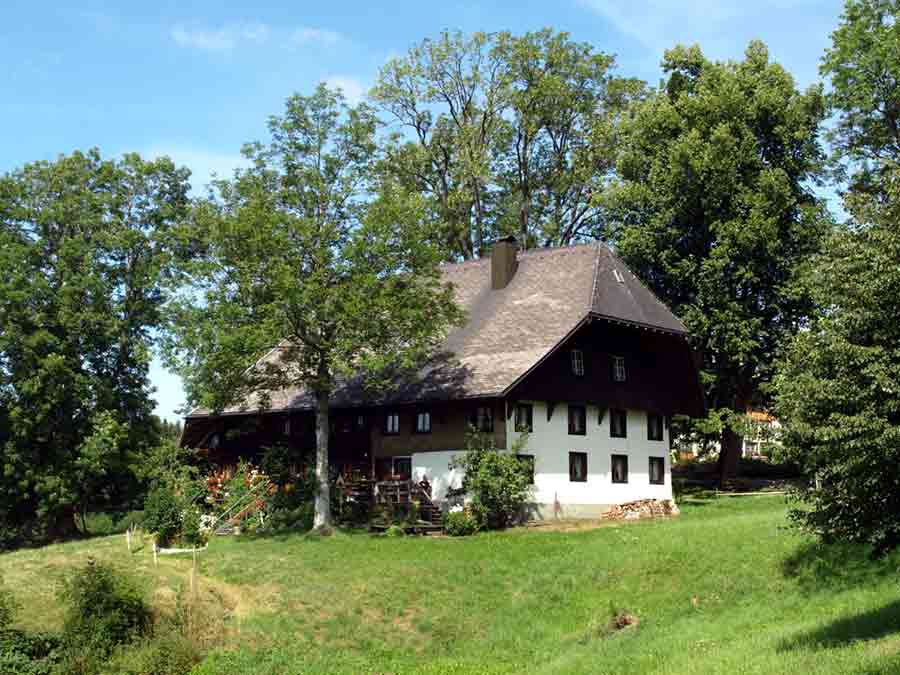 Fattoria Hierahof di Lenzkirch-Saig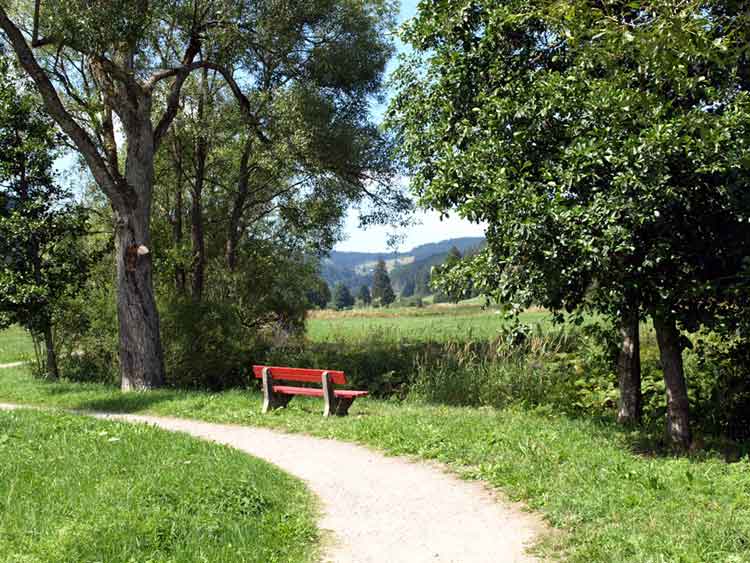 Vista dalla valle Ursee a Raitenbuch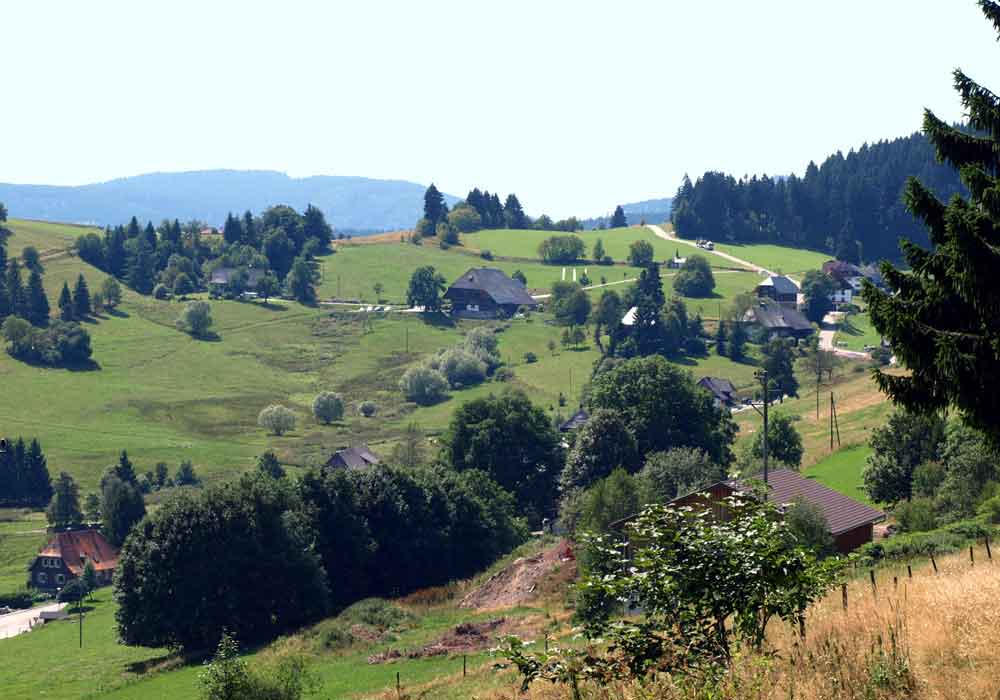 Lenzkirch-Raitenbuch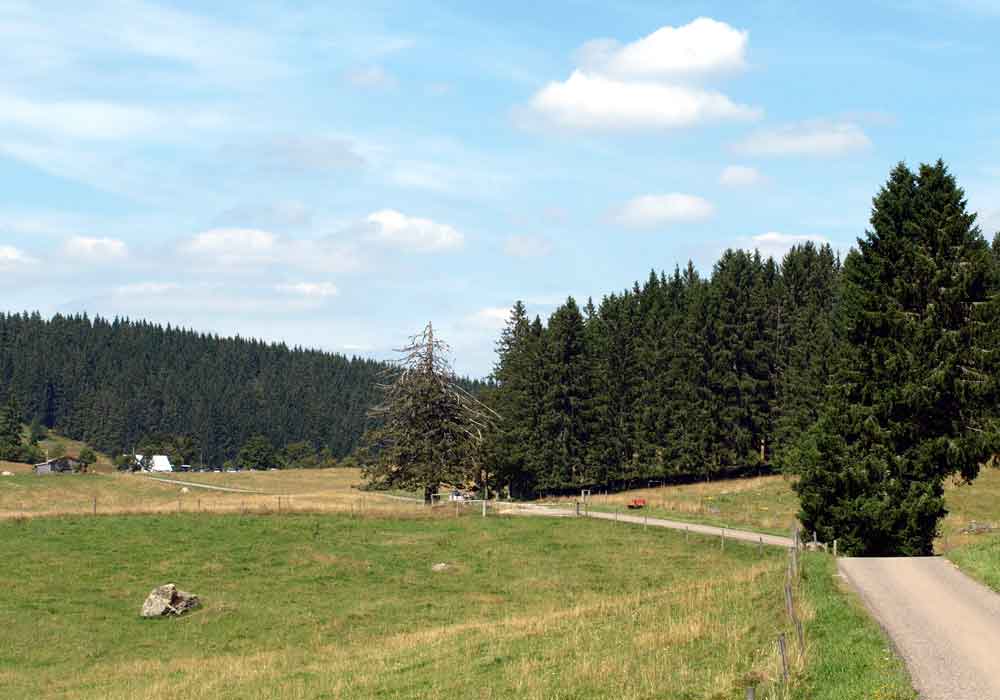 Lenzkirch-Raitenbuch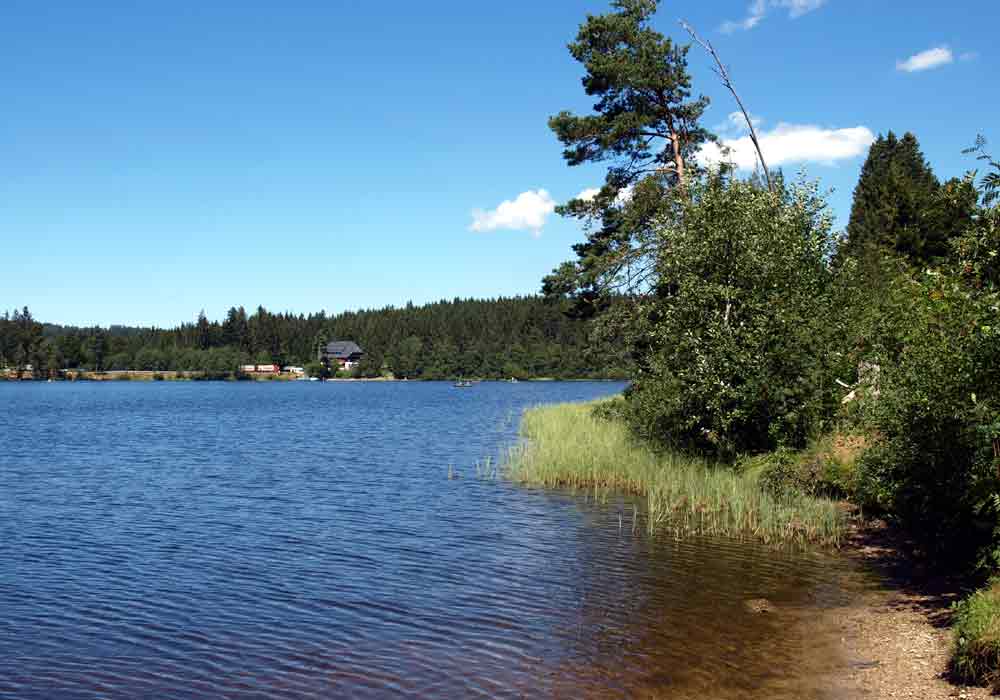 Lago Windgfällweiher vicino Lenzkirch-Raitenbuchh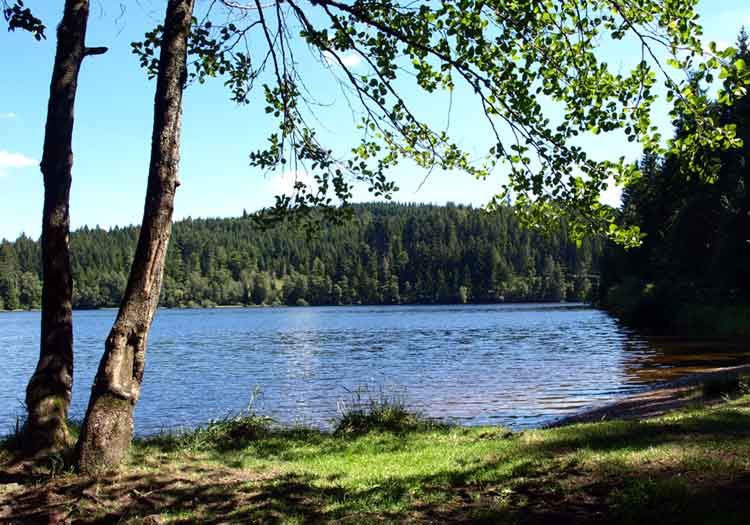 Lago Windgfällweiher

About Lenzkirch in the Black Forest:
Lenzkirch in the upper Black Forest is situated between Freiburg, Lake Constance, Feldberg, Schluchsee and the Wutach Gorge. It is situated in about 825 meter altitude and has approximately 4900 inhabitants.
The highest summit is the Hochfirst with an altitude of 1192 meters. Besides the main village, the hamlets of Kappel, Saig, Raitenbuch and Grünwald belong to Lenzkich.
© www.schwarzwald-tage.de | Impressum | Datenschutzerklärung