Foto:
---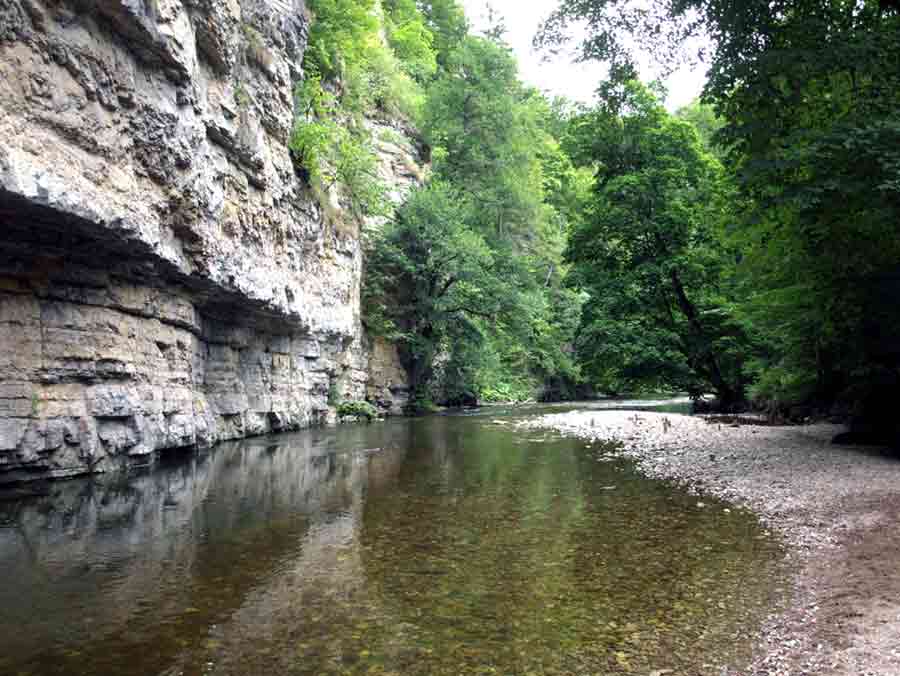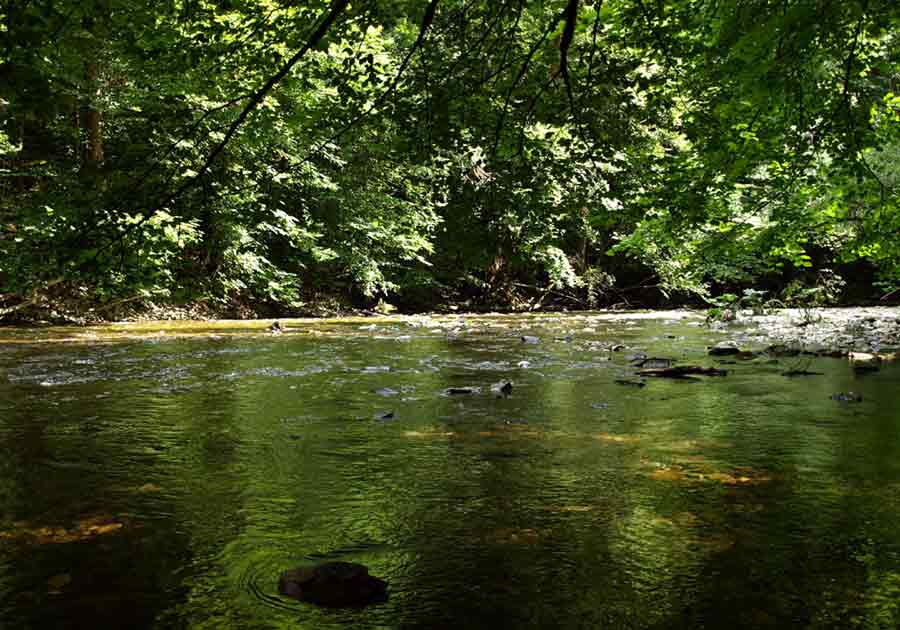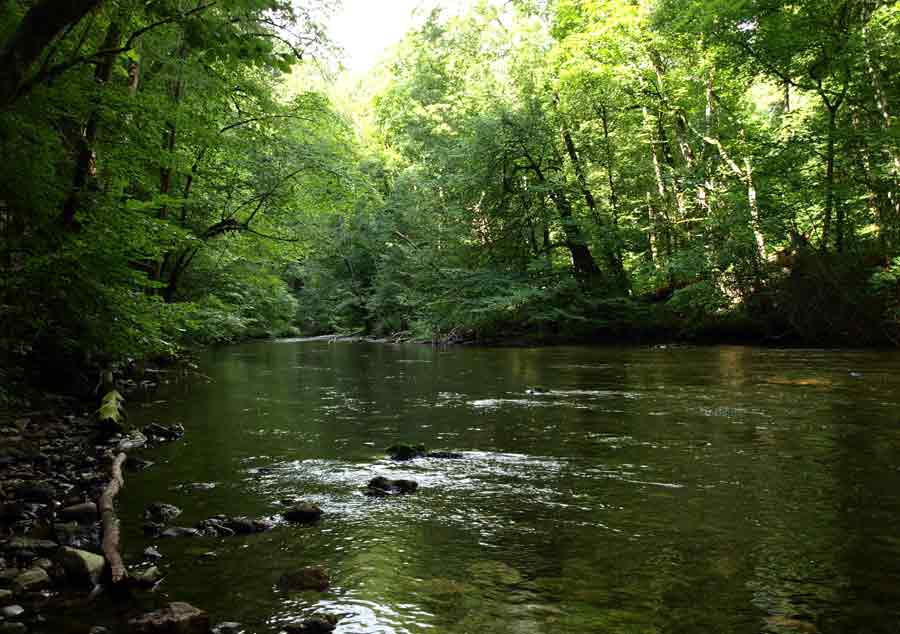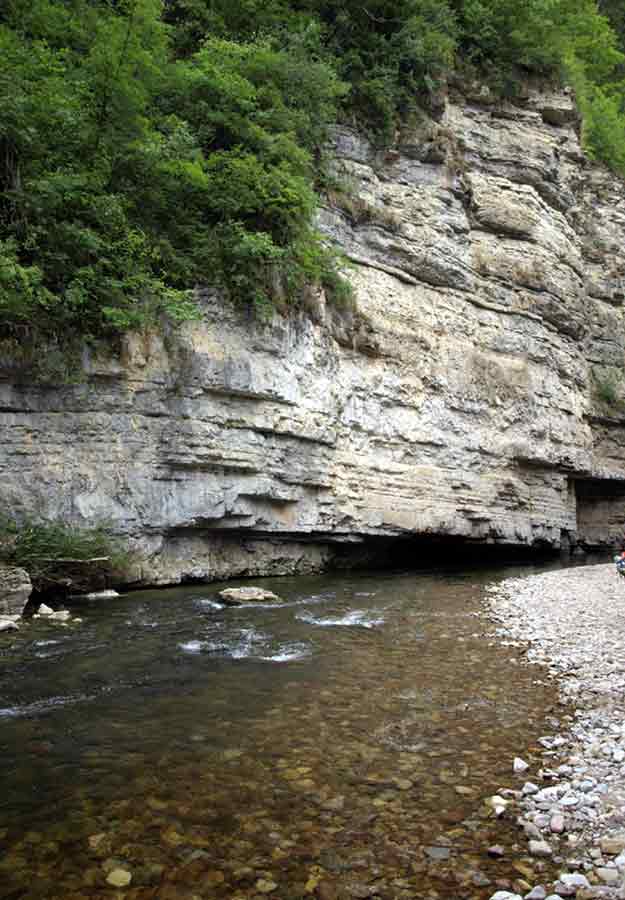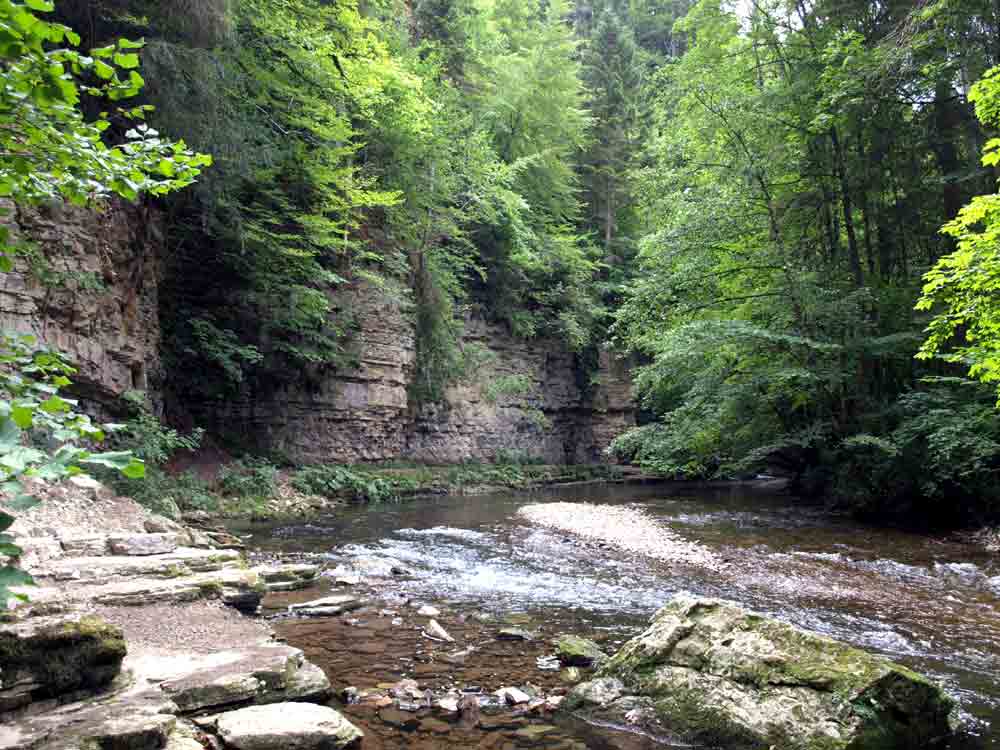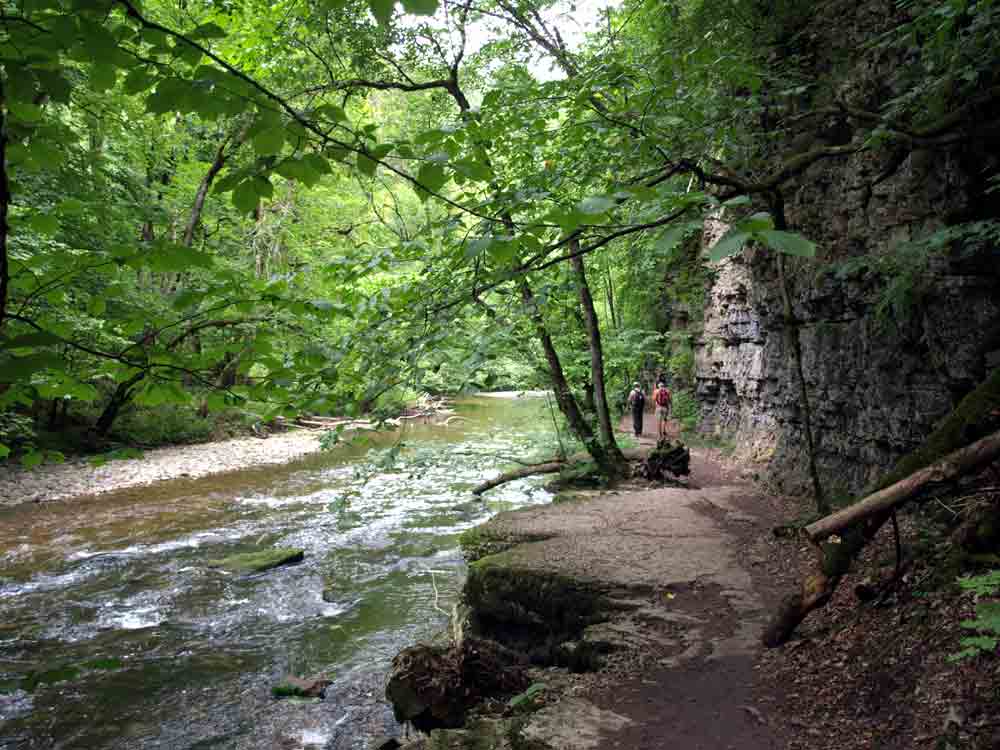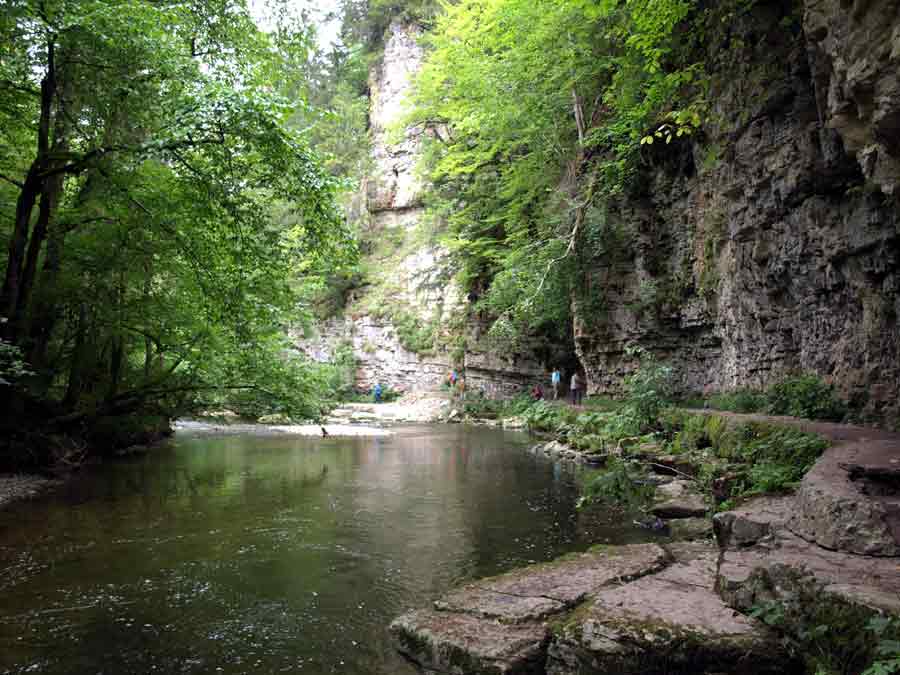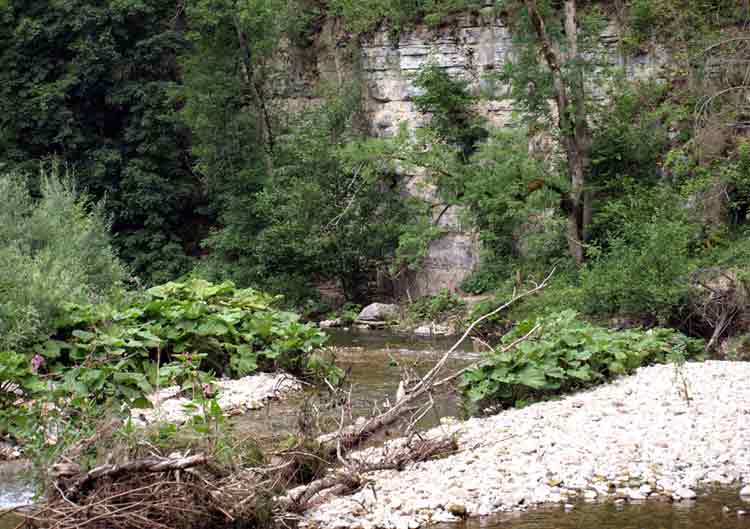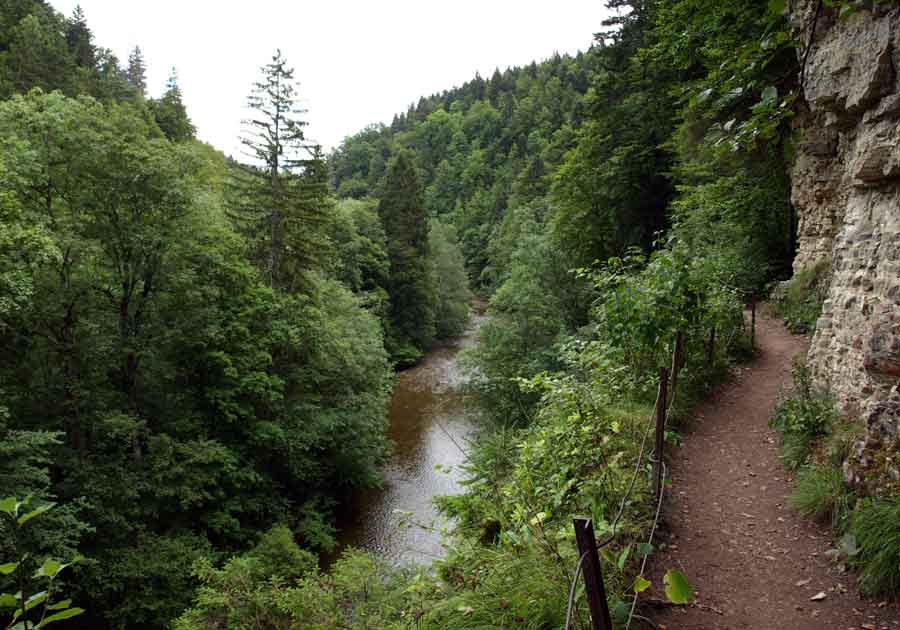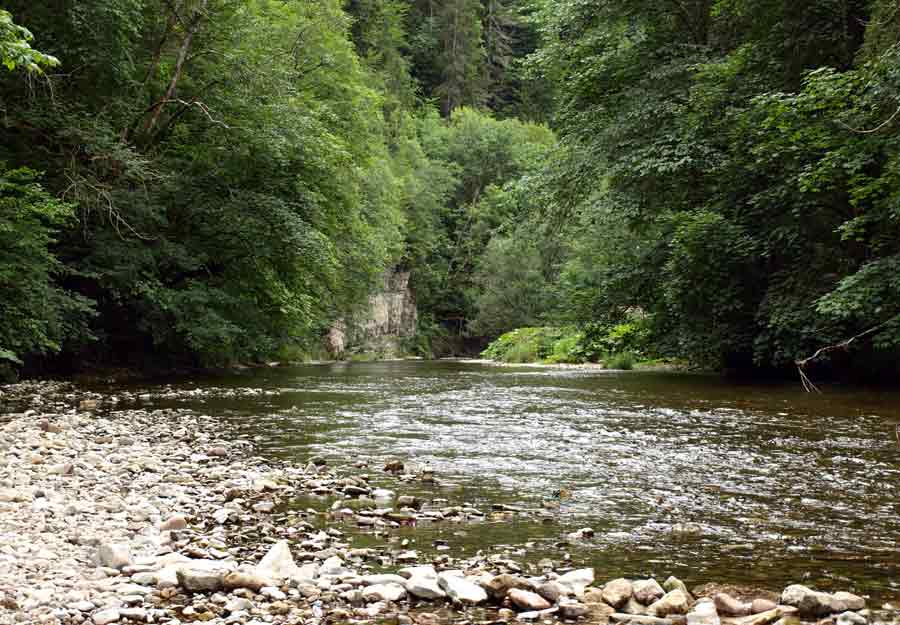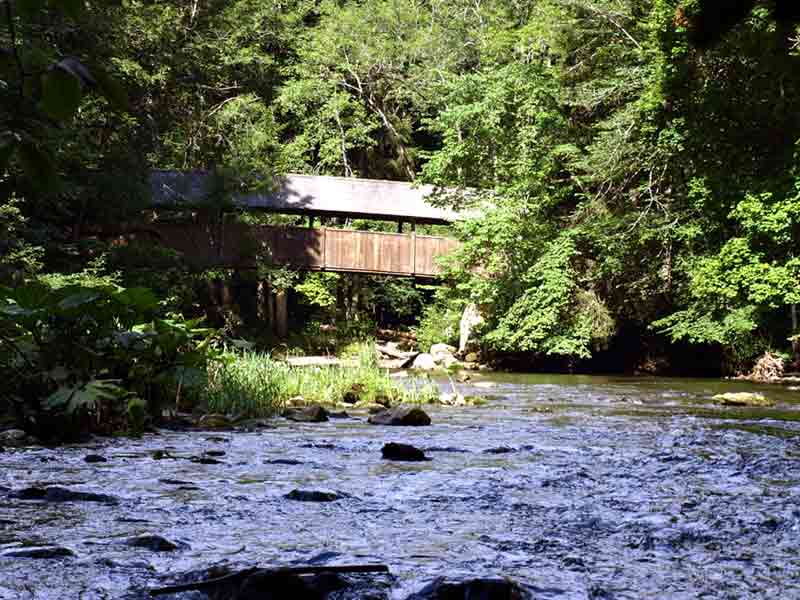 Ponte alla foce Gauchach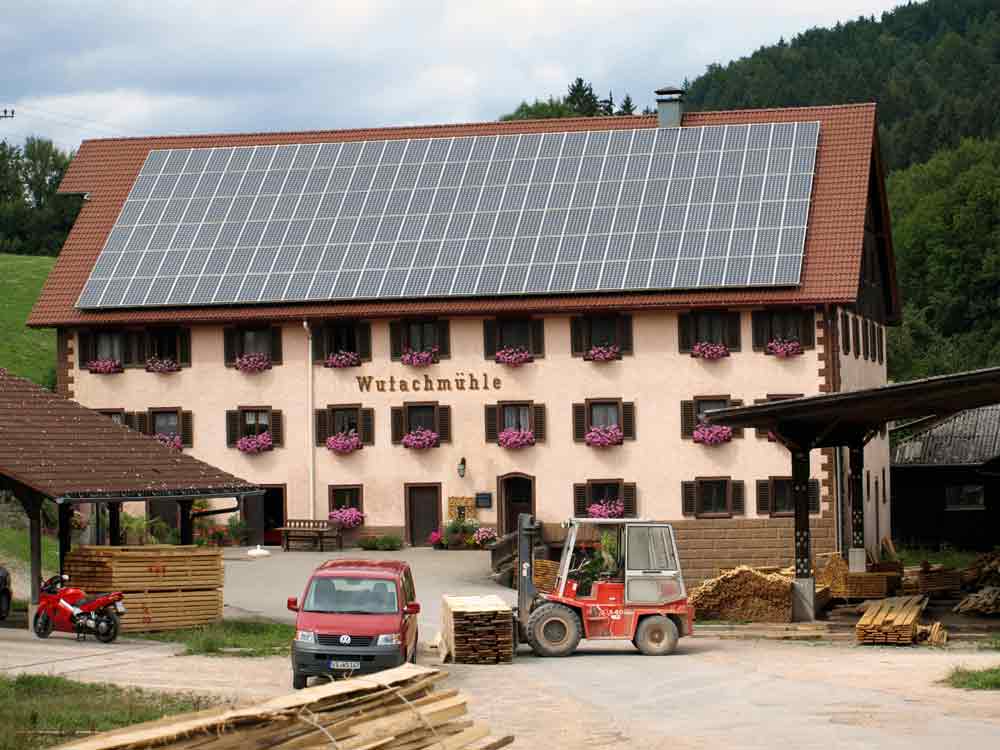 Wutachmühle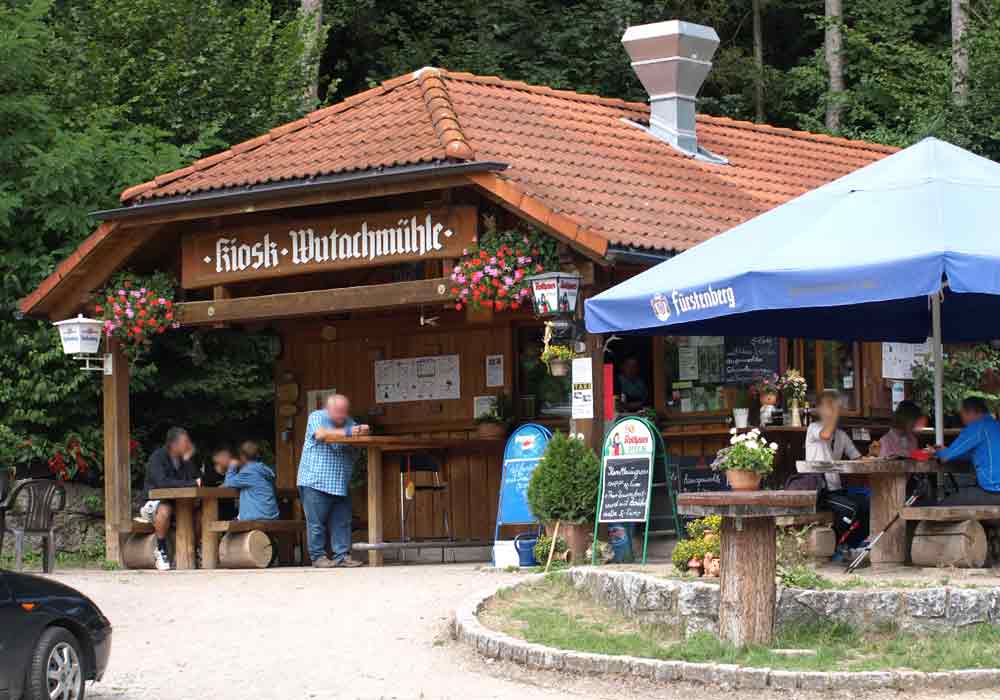 Chiosco presso il Wutachmühle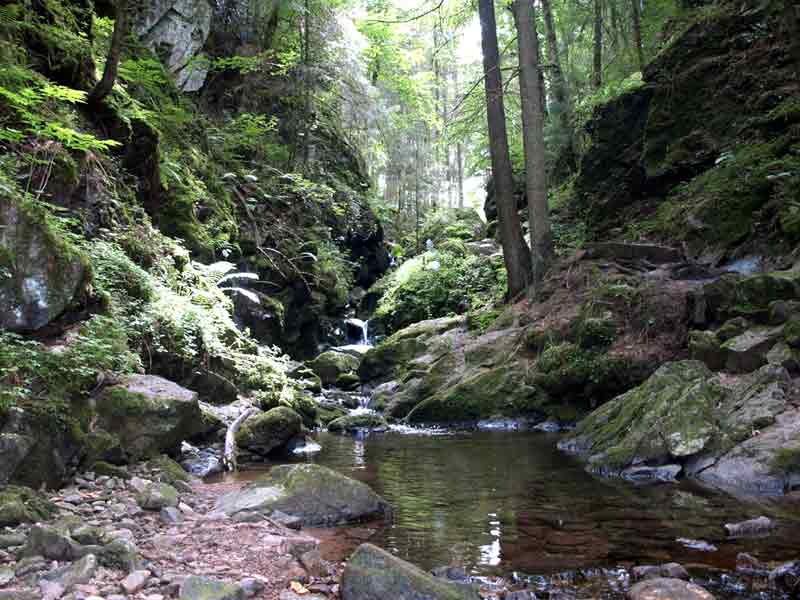 Lotenbachklamm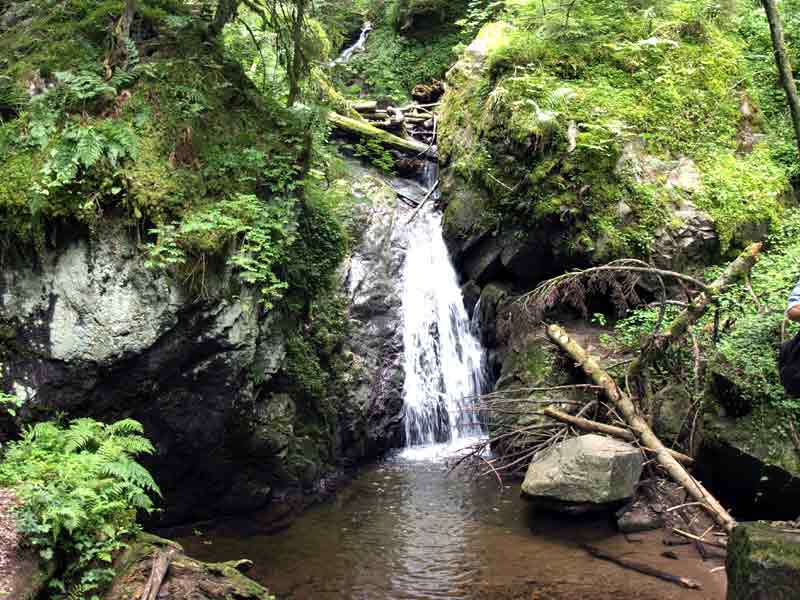 Lotenbach cascata vicino alla Schattenmühle


About the Wutach Gorge:
The Wutach Gorge starts on the district of Lenzkich, when the River Gutach, comming from the Feldberg area joins the Haslach River, running through Lenzkirch. From here, the Wutach passes the Schattenmühle (6 km), the Wutachmühle (19 km) and runs behind the village of Achdorf (23 km) through the so called Wutachflühen.
On its way the Wutach is fed by the rivers Rötenbach, Lotenbach (Lotenbachklamm near the Schattenmühle) and shortly before the Wutachmühle by the river Gauchach. Behind Achdorf, the Wutach meets the Rhine after another 26 km at Waldshut-Tiengen on the Border to Switzerland.
© www.schwarzwald-tage.de | Impressum | Datenschutzerklärung